Dehradun civic body to charge commercial tax from unauthorised hostels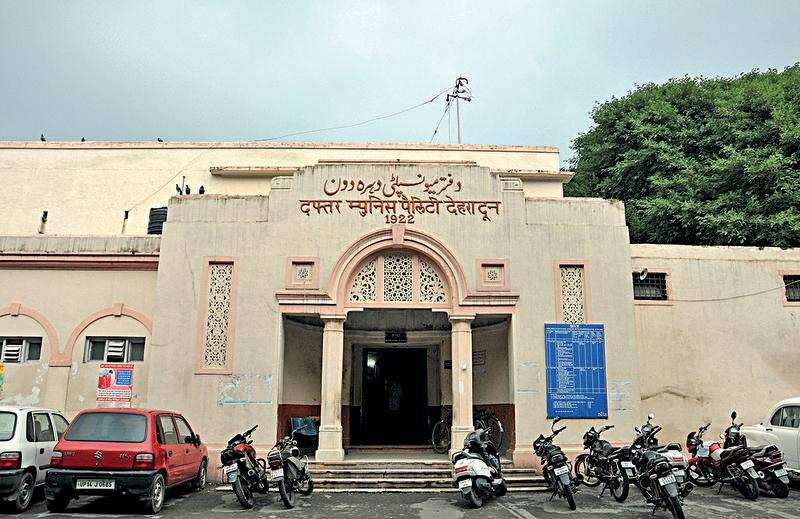 DEHRADUN: Planning a crackdown on unauthorised hostels, Dehradun Municipal Corporation (DMC) will now charge commercial tax from such property owners.
Following the orders of the Dehradun municipal commissioner, Vinay Shankar Pandey, the officials from DMC had carried out a survey of hostels active in the city in nearly 20 localities.
During the survey, the officials found that a number of residential properties have been converted into hostels for commercial purposes, while the tax being charged from them is for residential properties.
The officials said that the sporadic increase in the number of hostels active in the city has made it unsafe for people living around these hostels and many of them do not get the police verification done.
Dehradun police have also initiated a drive to create awareness among the property owners to get tenant verification done on priority. The matters become more crucial for hostels with students and professionals staying from different parts of the country.
The localities which have maximum numbers of such hostels include Prem Nagar, Thakurpur, Shyampur village, Suddhowala, Clement town, Subhash Nagar, Defence Colony, Mussoorie Road, Patel Nagar and Vasant Vihar.