Pune: PMPML board gives nod to commercialise land parcels
September 3, 2021
0 Comments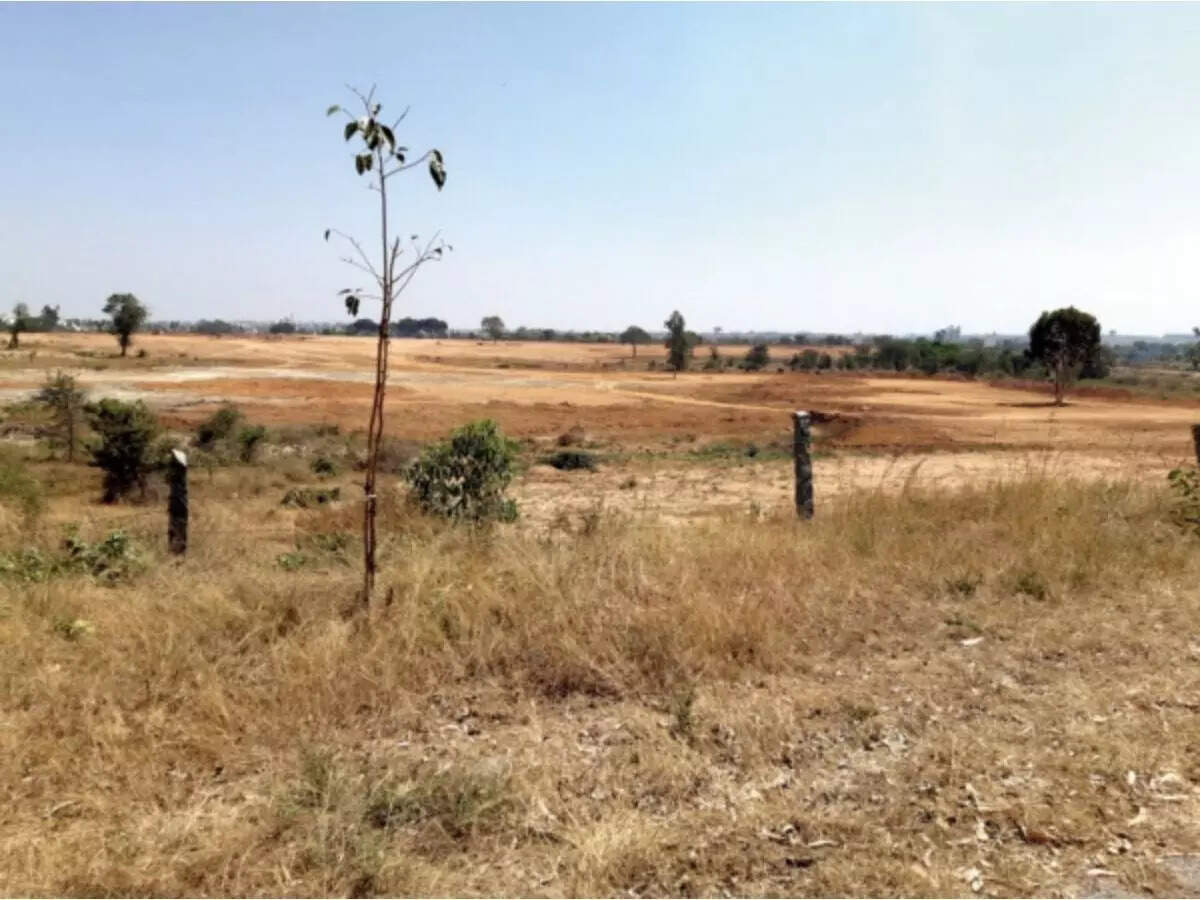 PUNE: The Pune Mahanagar Parivahan Mahamandal Limited (PMPML) will commercially exploit around 30 land plots it owns to increase the non-fare revenue. A proposal to this effect was passed by the board of directors of the transport body on Thursday.
Senior PMPML officials said the process of identifying the market demand would start soon. "The idea is to use the PMPML's land for commercial purposes based on the market demand in that particular area and the business potential," Chetna Kerure, the joint managing director of the PMPML, told TOI.
Shopping complex, mall, office space or a hospital can come up on these plots, another official said. "The plan will be based on the market demand. For instance, if there is a demand for a hospital in a particular area and a party is interested, the PMPML will provide its plot. The revenue-sharing model will be finalized," the official said.
The official said the plan to set up solar panels on different PMPML properties has also been approved. "The panels could be rooftop or elevated and will help in saving energy. PMPML chairman and managing director will decide the properties, which should have these panels," the official added.
In November last year, PMPML announced 30 fuel stations on their plots to increase non-fare revenue and an agreement has been signed with petroleum firms. "If the PMPML has so many land parcels, why are their buses kept in the open near PMC building? There are 30-40 buses parked in the open near the PMC main building," a daily commuter said.
Daily pass cost restructured
The rate of bus passes were restructured during the PMPML board of directors' meeting on Thursday. For travelling in the PMC area, one can buy the daily pass for Rs 40 now. For a pass for the PMC and PCMC areas, the cost is Rs 50. For travelling in the PMC, PCMC and PMRDA areas, the cost of the daily pass is Rs 70.