Cash-strapped Bhopal civic body races against time to finish commercial projects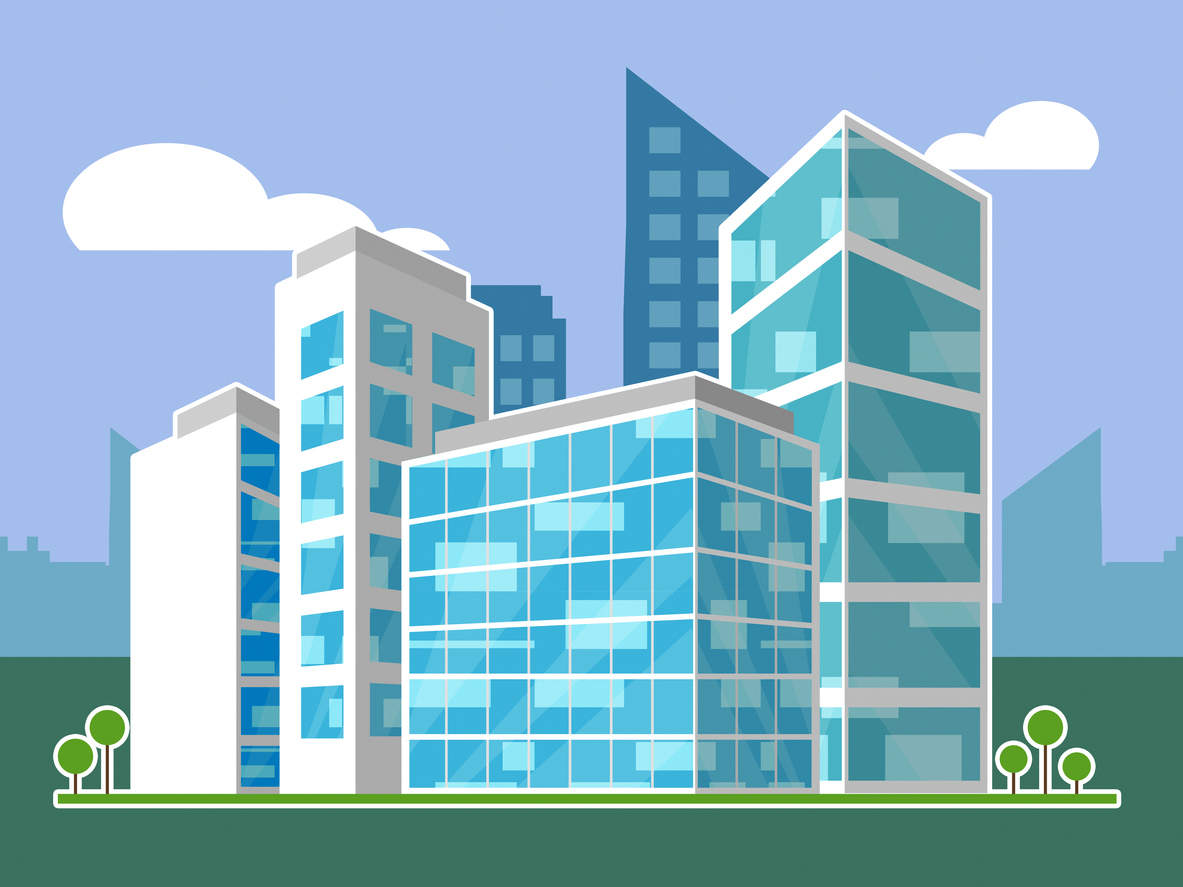 BHOPAL: Cash-strapped Bhopal Municipal Corporation (BMC) is aiming at swift completion of its commercial projects. BMC Commissioner, K V S Chaudary reviewed progress of proposed project at Neelbad here on Monday
The project spread across 11 acres is expected to be completed by March 2022. Chaudary also reviewed progress of BMC initiated development in New Market and Bairagarh on Monday
BMC zone officers have been instructed to carry out regular inspection of construction works for all the commercial projects. Sources in BMC claim that phase I of development in New Market would be completed in the next three months.
Neelbadh project with development of shops and other amenities at the Panchayat Bhawan complex is pegged at around Rs 13 crore. Construction of 60 shops of 10×12 sq ft each on the roadside along with a haat bazaar and wellness facility is planned under this project.
The officials also reviewed proposed plan for construction of a shopping complex near vegetable market.
Temporary displacement of traders and other shopkeepers was also discussed. BMC revenue after construction of new premises in New Market is expected to increase its rental revenue five-fold, officials said.
In the meeting, construction of seven CNG plants was also discussed; some of BMC vehicles would be converted to CNG-run vehicles.