Chandigarh civic body seals three buildings over unpaid property tax
September 7, 2021
0 Comments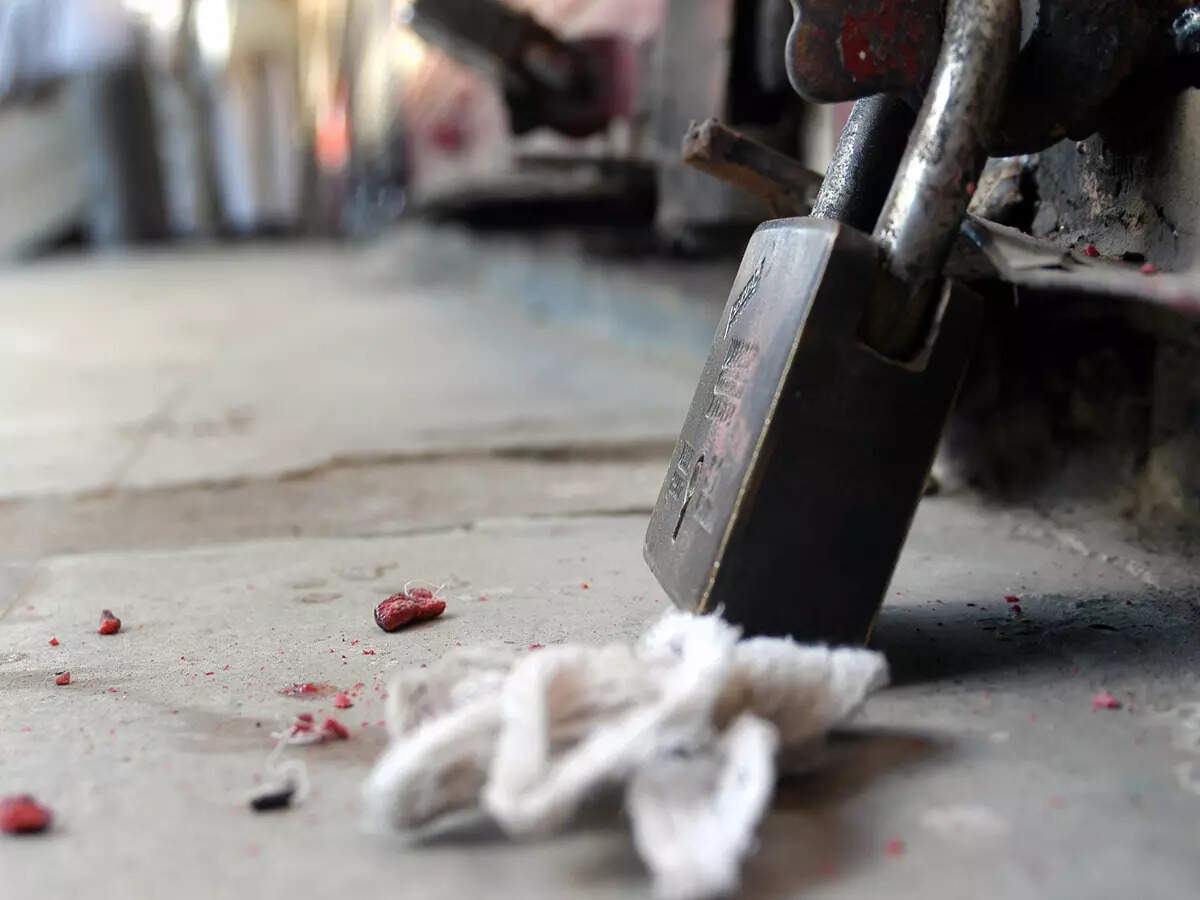 CHANDIGARH: The municipal corporation (MC) has sealed three commercial properties in Sector 26 for failing to pay property tax despite notices.
"The three-month rebate period to pay the property tax ended on June 30.. We then started to send the property tax notices to all the defaulters. The three property owners did not respond even after receiving the notices. A final chance was given as per the laid down norms. But when they didn't pay the amount, the authority was left with no options but to seal their properties," sources said.
Around six more properties are face sealing, with the civic body starting the proceedings. "We are set to give them last notice to pay the tax, otherwise strict action will be taken against them," an official said.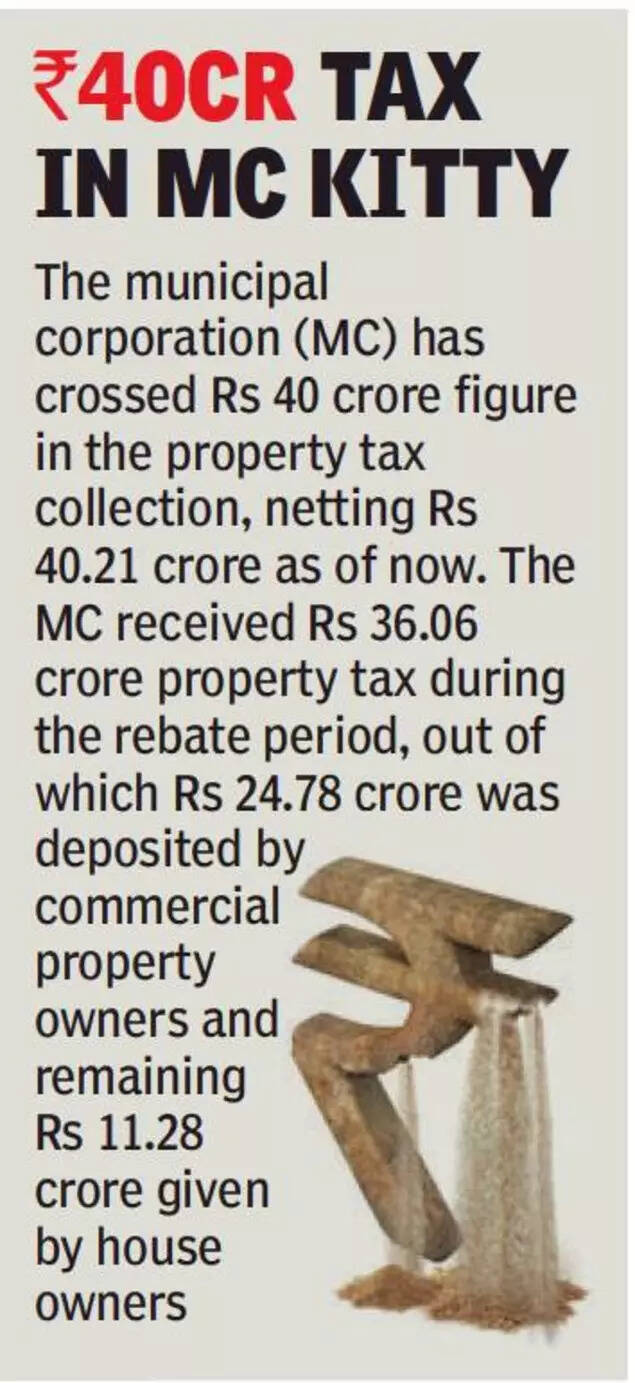 There are around 1.10 lakh property taxpayers — 85,000 house owners and 26,000 under commercial category — in the city, according to MC records. Commercial properties of villages were brought in the tax ambit, but the outbreak of Covid-19 last year made the MC give them temporary of not paying the tax for the current financial year.
Around 80,000 taxpayers have paid their property tax to the civic body during the three-month rebate period. The defaulters would have to pay 25% penalty and 12% interest on the total amount