Dharma Productions inks office lease renewal pact with Karan Johar, group company
September 15, 2021
0 Comments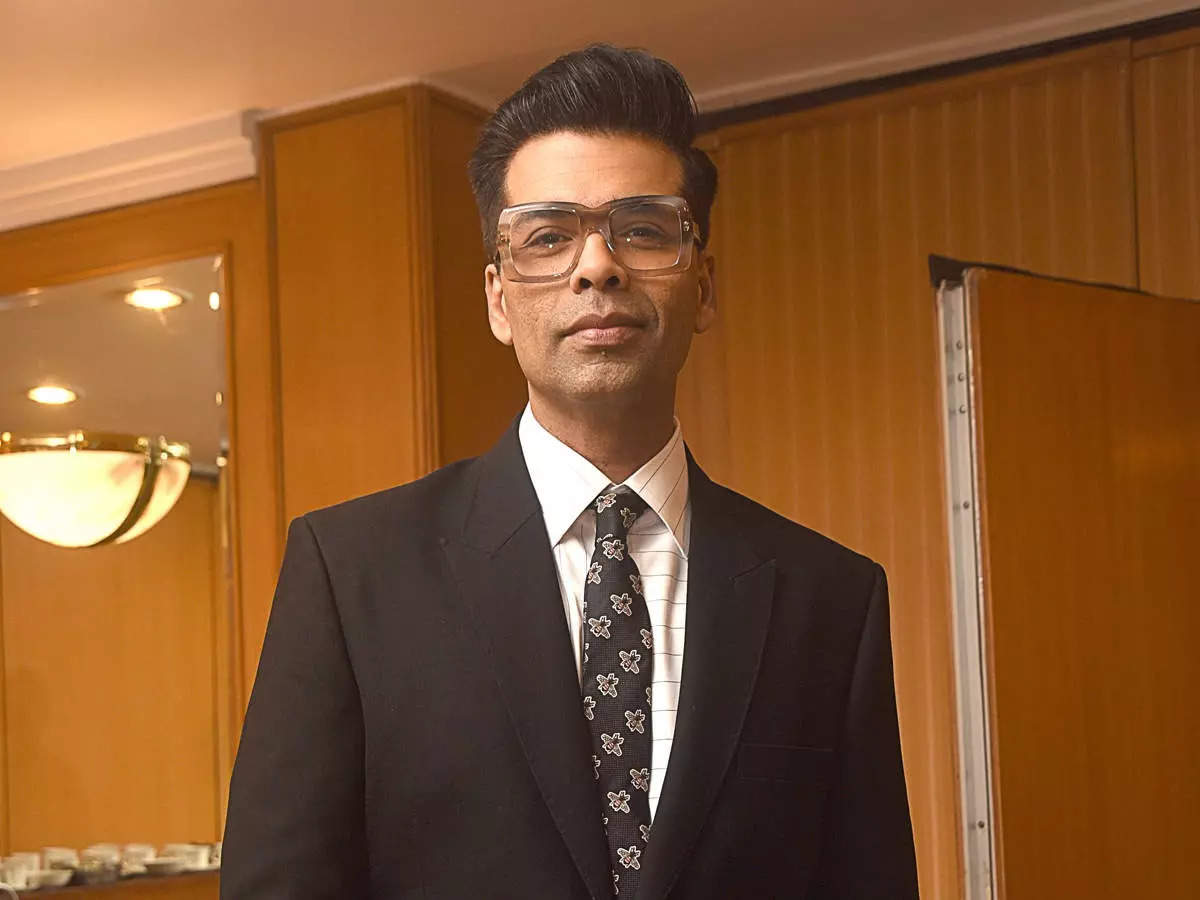 Bollywood production and distribution company Dharma Productions has renewed the lease for over 15,000 sq ft office space in Mumbai's Andheri suburb.
The company has leased the space from the company's director Karan Johar and one of the affiliated companies Yashwan Productions, who are the owners of this property.
The production company already operates from the same premise of Supreme Chambers, off Veera Desai Road in Andheri and the last agreement for lease of this office space was signed between the parties in April 2017.
Total tenure of the lease is five years and the production company will be paying monthly rental of Rs 155 per sq ft. The agreement includes a clause for escalation of rentals by 10% every year, showed documents accessed through Zapkey.com.
The lease has been signed through two agreements between Dharma Productions and Karan Johar and Yashwan Productions, which counts Johar and Apoorva Mehta as directors of the company.
ET's email query to Dharma Productions remained unanswered until the time of going to press.
Dharma Productions has paid a total Rs 1 crore as the deposit for both the agreements. The lease has started from May, while registration of these documents has been concluded on August 25.