Facebook expands office space with new lease, renewals in Mumbai's BKC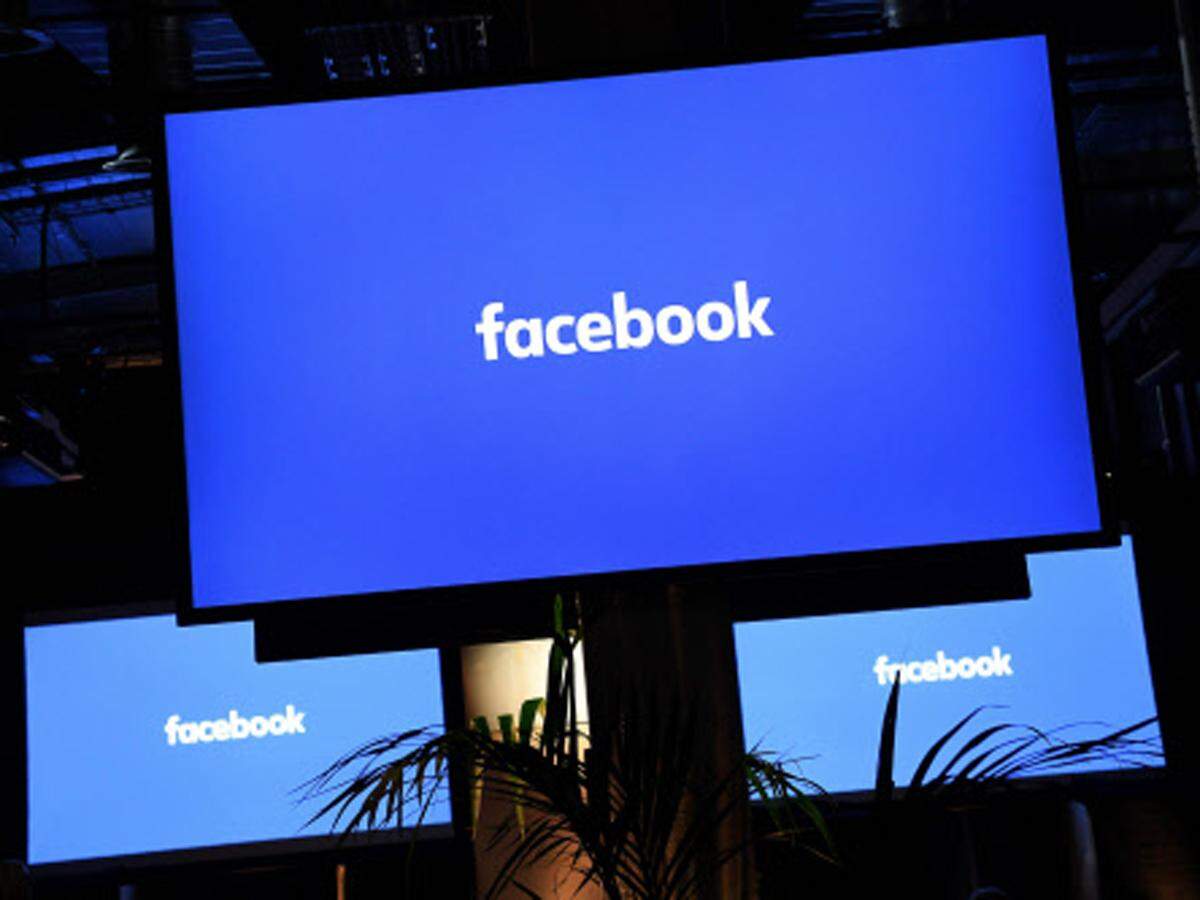 Social networking major Facebook has picked up 90,000 sq ft office space at commercial tower One BKC in Mumbai's business district Bandra-Kurla Complex (BKC) through renewal and new lease agreements with Blackstone Group, several persons with direct knowledge of the development, said.
The office space is being expanded while the company is planning a cautious return-to-offices for its employees. Several large companies are expanding office spaces to make social distancing adjustments.
Facebook, which has over 330 million active users in India, had initially leased over 20,000 sq ft in this tower in 2015 to set up its corporate office.
Following this, the company has been leasing additional space in this office building controlled by Blackstone Group-entity Nucleus Office Parks.
Interestingly, Facebook has renewed its existing agreements and leased new space at over Rs 320 per sq ft as against earlier rentals of around Rs 275 per sq ft.
"Both the deals including addition of new space and renewal have been concluded over the last few days and the deals have already been registered," said one of the persons mentioned above.
This address is one of Facebook's corporate offices in India and its FB Creator Studio is also housed here. FB Creator Studio is the backbone of all business monetisation at Facebook. The top management, operations and ideation team sits at this office in One BKC in Mumbai.
"We are indeed embarking on an effort to significantly expand our offices in Mumbai and NCR/Gurgaon. Our commitment to India is for the long term and the office expansion is in line with all the exciting work that is going on across our products in India. These spaces are being expanded even as we plan a cautious return to our offices in line with Facebook's global return-to-work guidelines, Indian government's regulations, and the evolving local environment," said a Facebook spokesperson.
Nucleus Office Parks declined to comment for the story.
In one of the largest commercial property deals, Blackstone Group acquired 7 lakh sq ft office space that is part One BKC project for Rs 2,500 crore from Radius Group in 2019.
In addition to buying out One BKC's entire A wing with 6.50 lakh sq ft, Blackstone also acquired an additional 50,000 sq ft in B wing of the project.
While the developer had leased the entire A wing, it had strata-sold B and C wing earlier. The total project has 1.5 million sq ft office space.
Facebook's existing and additional office space is in A wing of the project. The office block already counts Bank of America, Trafigura Group, Amazon, Cisco and ICICI Prudential as its key tenants.
Facebook opened its first India office in Hyderabad 2010 with a total 20 employees. Since then, the company has grown rapidly in the country and now has five offices in Hyderabad, Delhi, Gurgaon, Bengaluru and Mumbai.