IndiQube signs up 30,000 sq ft workspace in Guindy
September 1, 2021
0 Comments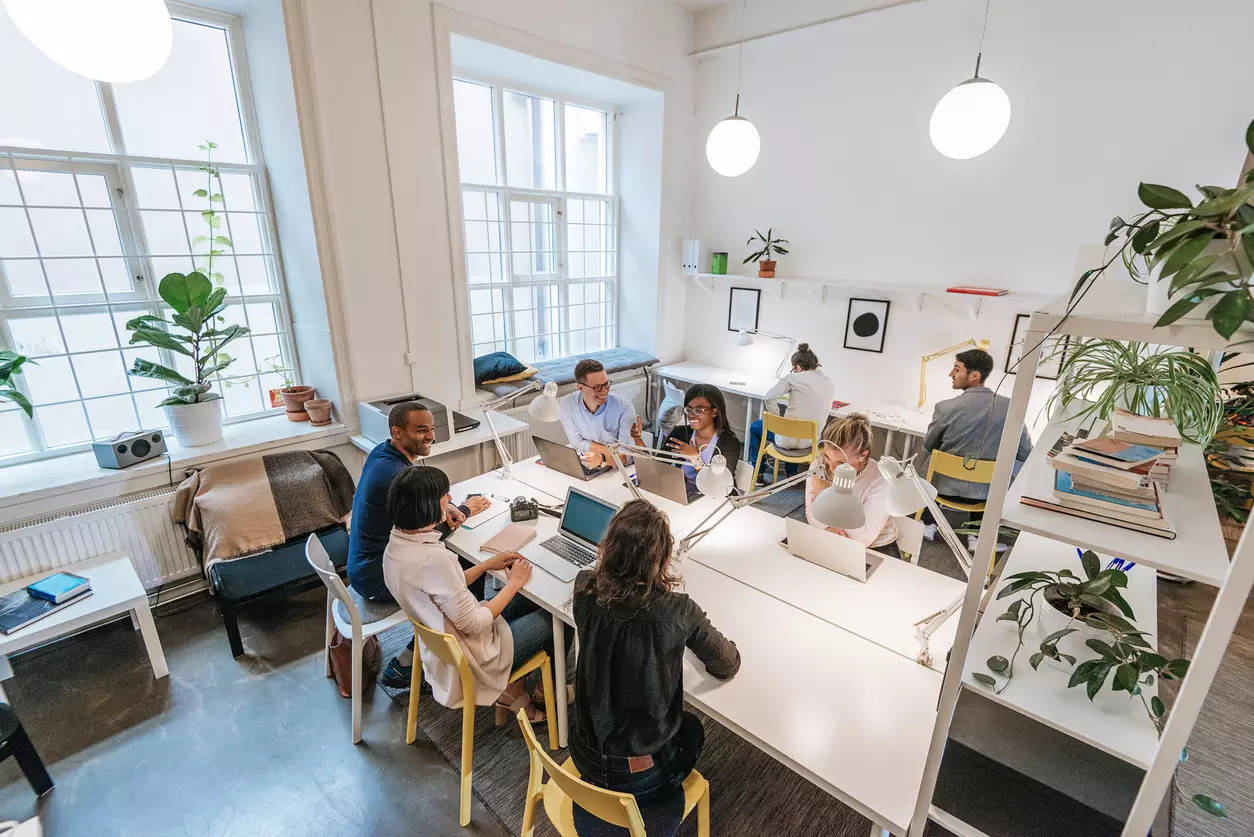 IndiQube, a flexible-space provider, has signed up a 30,000 sq. ft managed office space in the micro-market of Guindy, Chennai.
The center is a standalone property with a capacity of 600 seats. This property is a smart green building powered by MiQube, IndiQube's proprietary technology platform, with on-demand solutions for Hot Desking, personalized employee services, B2B services and utility management.
This is IndiQube's second property in Chennai and the first in Guindy and IndiQube plans to further expand its footprint in other micro markets of Chennai.
"We have seen a lot of demand for shared and flexible space from existing and new clients for the last few months, and our continued growth despite the pandemic is a testament to our strong business model and facilities," said Rishi Das, Cofounder – IndiQube." We are very determined to provide our clients in Chennai with a safe, and productive work environment where they are inspired, he added.
IndiQube is also offering design, build and manage solutions for occupier-leased / owned properties for new as well as existing offices leveraging MiQube. IndiQube's growth has been driven by the increasing demand for office spaces as companies and professionals continue to look out for convenient, collaborative and inspiring workspaces closer to their homes.
The firm has over 3.5 mn sft operational space across 50 locations across 6 cities and a total of 3.5 mn sft.