Kohinoor Group to invest over Rs 750 crore to develop 1.8 million sq ft office project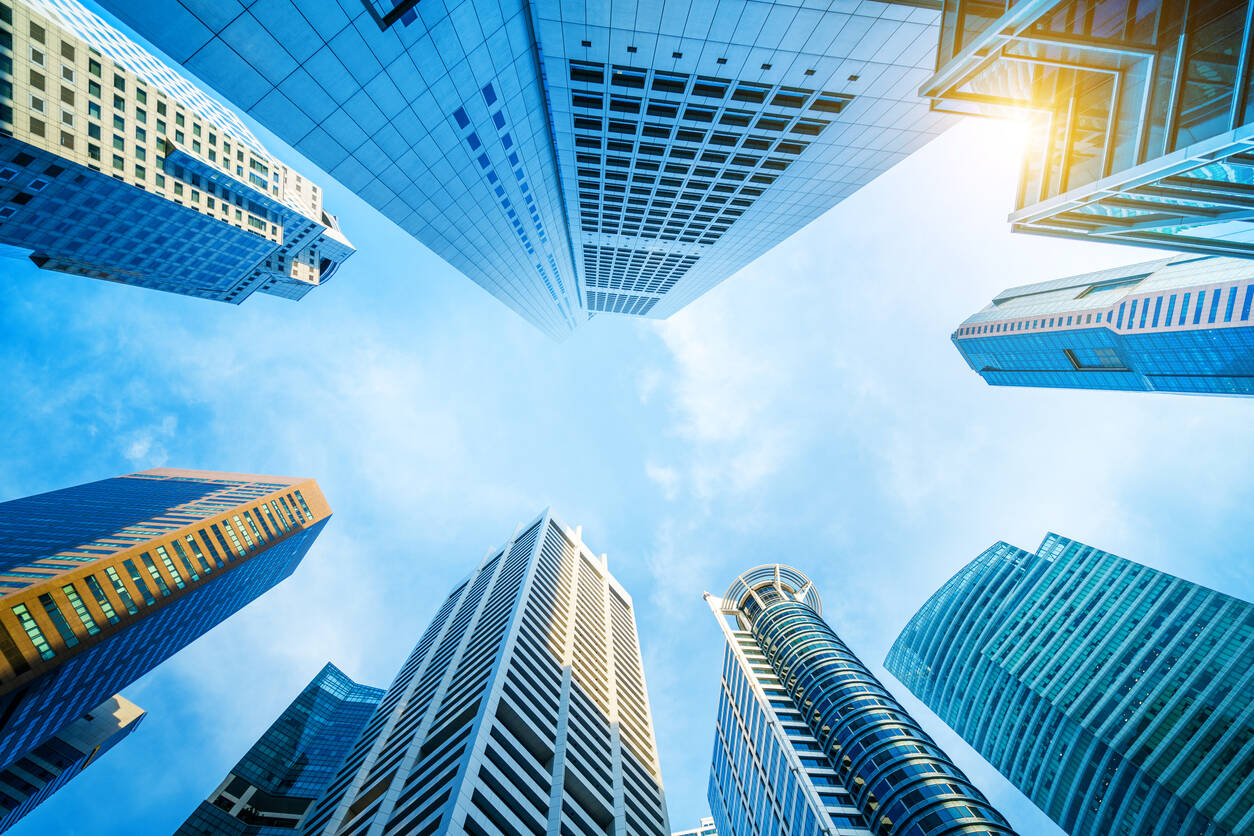 Realty developer Kohinoor Group is planning to invest over Rs 750 crore to develop an over 1.8 million sq ft commercial offices project Kohinoor World Towers in Pimpri Chinchwad area of Pune.
The project will be developed in two phases of 0.9 million sq ft each and the first phase with a 60,000-sq-ft retail space component is expected to be completed in 36 months. The entire project is scheduled to be completed in five years.
"We are in the post pandemic world and keeping in mind the work and commercial requirements, Kohinoor World Towers is being built. While there are several IT parks in the vicinity, there's no grade A pure commercial project here. The demand for such offices is high and certain large corporations are already in talks with us for the space," said Vineet Goyal, Managing Director, Kohinoor Group.
According to him, the Pimpri-Chinchwad area would need about 25 million sq ft space, of which the company expects to cater 10-20% of market share.
Kohinoor Group is currently in talks with certain private equity firms and other institutional investors to induct them as financial partners in this project that is expected to generate revenue of over Rs 2,100 crore.
The company has already invested around Rs 200 crore for acquisition of the 9-acre land parcel for the project including legal and statutory charges. The construction work on this project, which is expected to be one of the largest commercial spaces in the region, has already started.