MDDA seals 40 flats being built in Mussoorie
September 15, 2023
0 Comments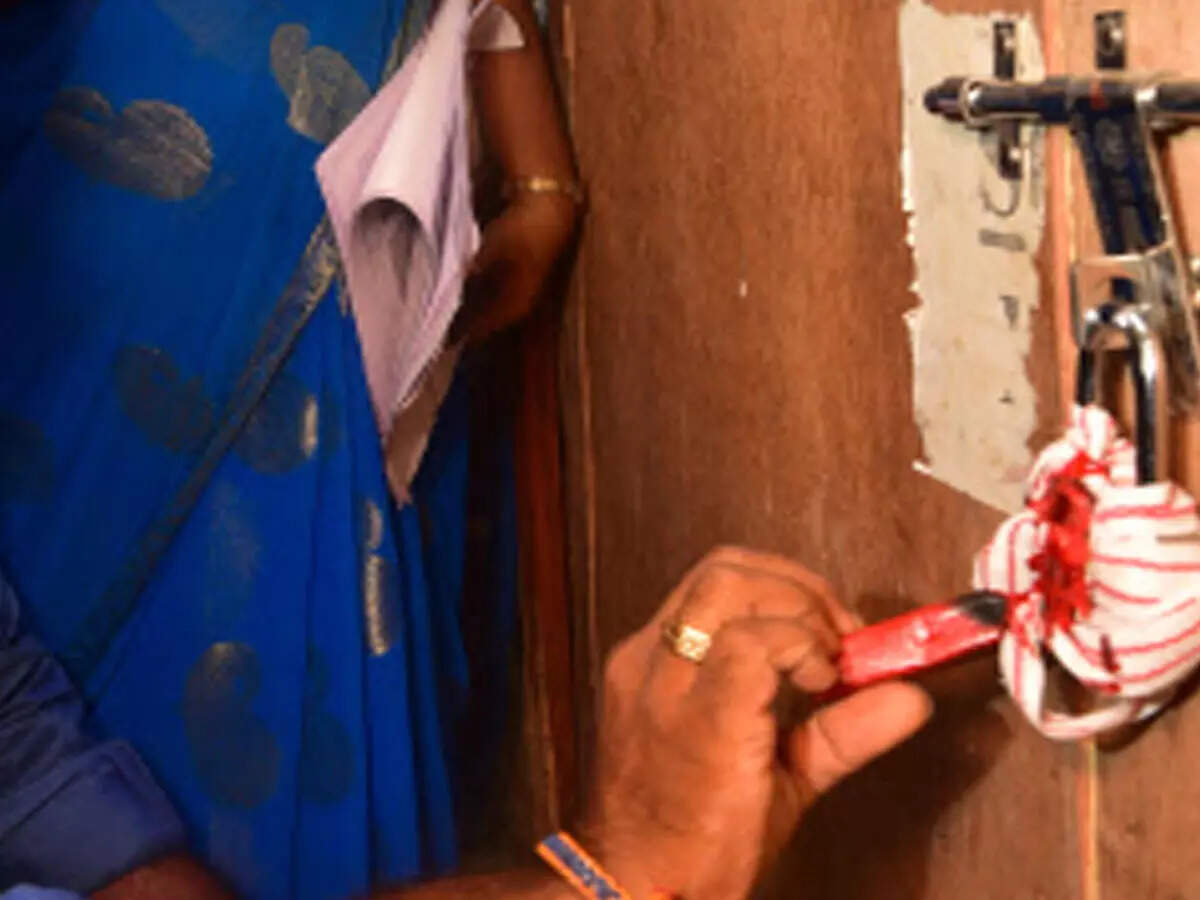 MUSSOORIE: The Mussoorie Dehradun Development Authority (MDDA) on Thursday sealed 40 under-construction flats due to "unauthorised construction" by the Mussoorie Municipal Council (MMC) at Masonic Lodge bus stand.
Speaking to TOI, assistant engineer of MDDA, Abhishek Bhardwaj, said that the matter was being heard by the high court and by joint secretary of MDDA, Nandan Kumar.
"Today at the hearing on this matter, joint secretary passed sealing orders following which MDDA and administration along with police sealed 40 flats at Masonic Lodge," Bhardwaj said.
Meanwhile, Anuj Gupta, chairman of MMC, said that these flats were being constructed for economically weaker sections and the matter was already in high court, so the sealing action was insignificant.
"This matter is already being heard in the high court and the court has already ordered that these flats must not be allotted. Therefore, in this scenario, the sealing of flats is irrelevant," Gupta said. Notably, over past several months, MDDA took strict action against multiple illegal constructions in the town.