Noida authority demolishes illegal structure in Assotech's housing society
September 5, 2021
0 Comments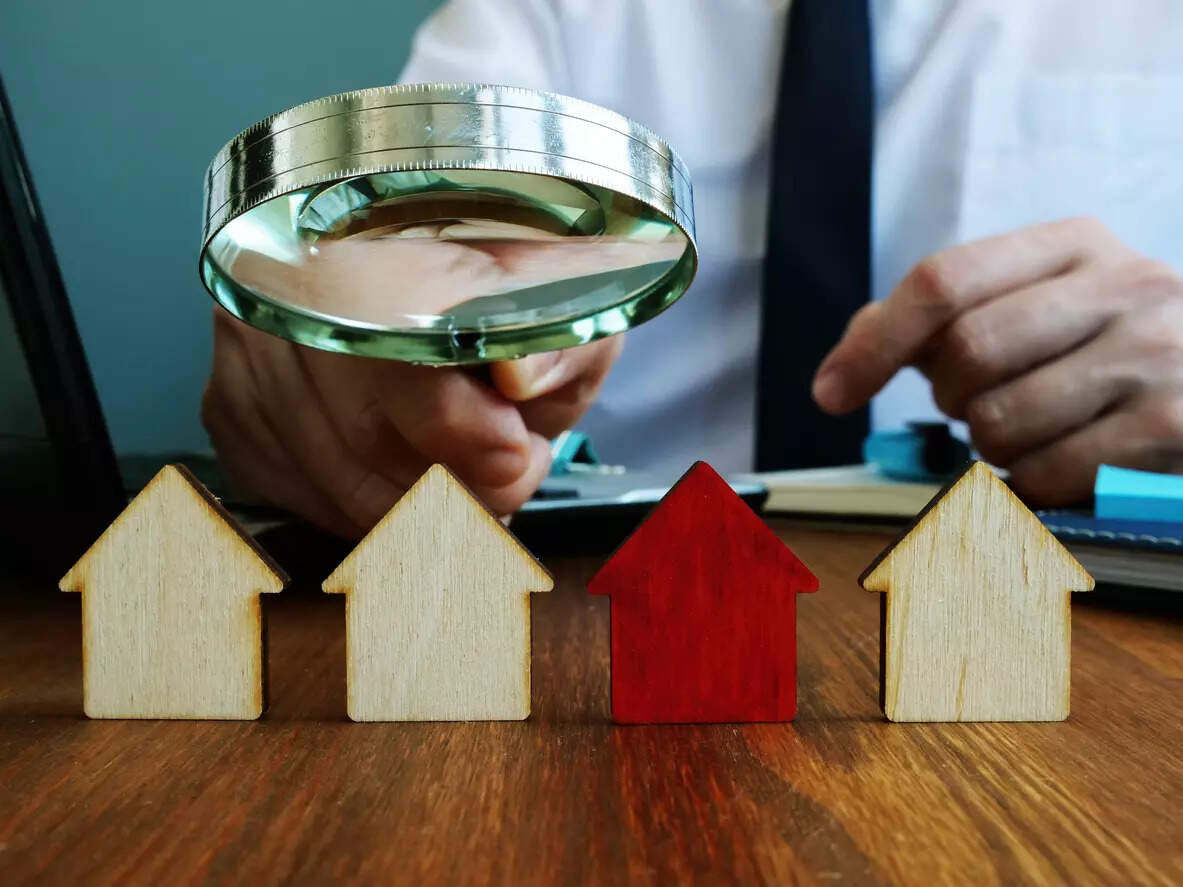 Noida authority has demolished part of a housing society in sector 78, which was constructed illegally.
The authority was under scrutiny after the Supreme Court ordered demolition of two illegal towers of Supertech's Emerald Court. The SC had questioned the role of the authority.
"Assotech pvt ltd was given permission to built five residential towers in sector 78. In tower H and F the builder had constructed offices and flats illegally. The residents had filed a complaint," Noida authority said in a statement.
Noida authority had issued notices to the owner but no action was taken by them.
"Demolition was carried out on Saturday and some owners have requested to give them time to vacate the illegal flats. We have given them a week time after which demolition will be carried out," the authority said.
Uttar Pradesh government has formed a four-member committee to investigate the role of Noida authority in the construction of illegal towers at Supertech's Emerald Court, which the Supreme Court has ordered to demolish.
The Supreme Court also pulled up Noida authority.
"The record of this case is replete with instances which highlight the collusion between the officers of NOIDA with the appellant and its management," SC had said.
The four-member committee is headed by Sanjeev Mittal, senior IAS officer and it has been asked to submit report within a week.
SC has said that the sanction given by NOIDA on 26 November 2009 and 2 March 2012 for the construction of T-16 and T-17 is violative of the minimum distance requirement under the National Building Regulations (NBR).
Noida authority has also initiated departmental enquiry against official who misguided the senior officers during the hearing in the matter.
The authority has said that it will take action against the builder and officers posted at that time, who sanctioned the building plans violating the prescribed norms.