Noida authority offers 50 commercial plots across city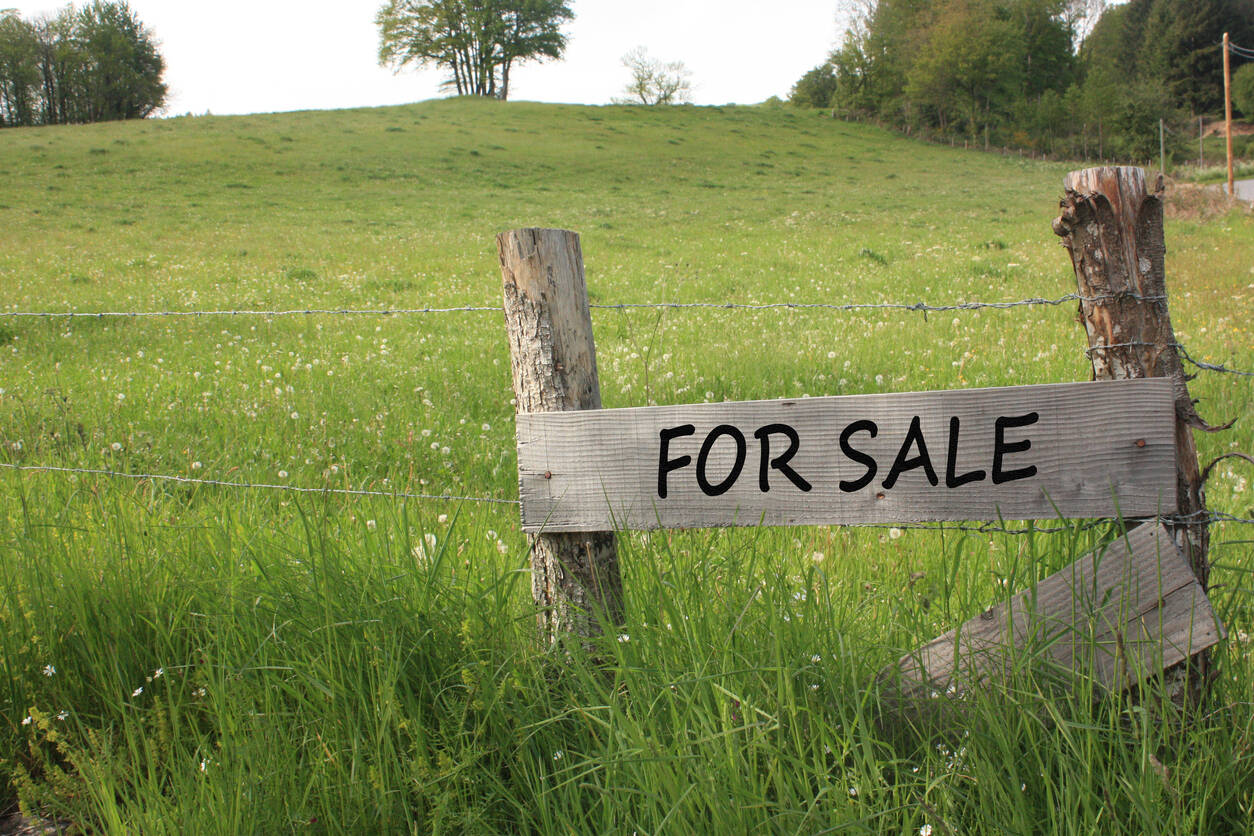 NOIDA: The Noida Authority launched its commercial builder plot scheme on Monday, in which about 50 plots ranging from 480 sqm to 10,000 sqm are on offer for setting up shops, offices, hotels, cinema halls, retail outlets, showrooms and shopping malls. While these plots are across 48 sectors of the city, the allotment of 24,000 sqm land for a hotel in Sector 96 is also part of the scheme, officials said.
Kumar Sanjay, OSD to the Noida Authority, said, "We have floated our commercial plot scheme, where about 50 plots across 48 sectors are offered for allotment via e-auction. In this, about 47 plots range from 480 sqm to 10,000 sqm. The scheme also includes a 24,000 sqm plot which can be used for setting up a hotel in Sector 96 and 1,980 sqm of commercial space at the proposed Habitat Centre."
While the plots are for setting up shopping malls, showroom, offices, cinema halls and hotels, the ones that range from 480 sqm to 5,000 sqm can be used for offices and retail outlets and those over 5,000 sqm for hotels and malls.
"While the registration for the scheme is open till August 4, allotment will be done via e-auction within a week of closing the registration after due scrutiny of the applicants," said Kumar.