Renovation of rented houses on the cards across Chandigarh
September 6, 2021
0 Comments CHANDIGARH: The Chandigarh Housing Board (CHB) has decided to spend Rs 2.11 crore to renovate houses given on rent to its employees across the city.
An agenda in this regard will come up for discussion and approval of the board in its meeting on September 8.
"The rental houses of CHB employees were constructed long ago with specifications prevalent at that time. The flooring has been damaged with the passage of time. The allottees have requested for replacement of major items without charging additional payment from them. Accordingly, a rough cost estimate has been prepared," said the agenda.
CHB records show these houses are in a few sectors, Manimajra, Indira Colony, Dhanas and Industrial Area. The estimate has been consolidated by office of civil, public health and electrical. The maximum work is in civic category.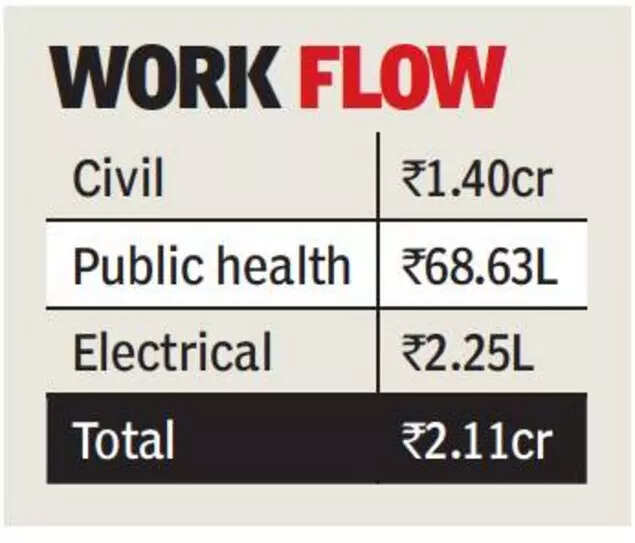 The work shall be carried out in accordance with specifications for different types of government houses and of the CPWD after inviting a tender.
"The time to carry out the work will be 12 months. The funds shall be arranged by the CHB from its own resources and expenditure charged to the head of special repair of rental houses," the agenda said.