Reserve price for Air India office in Nagpur lowered to Rs 33 crore
September 10, 2021
0 Comments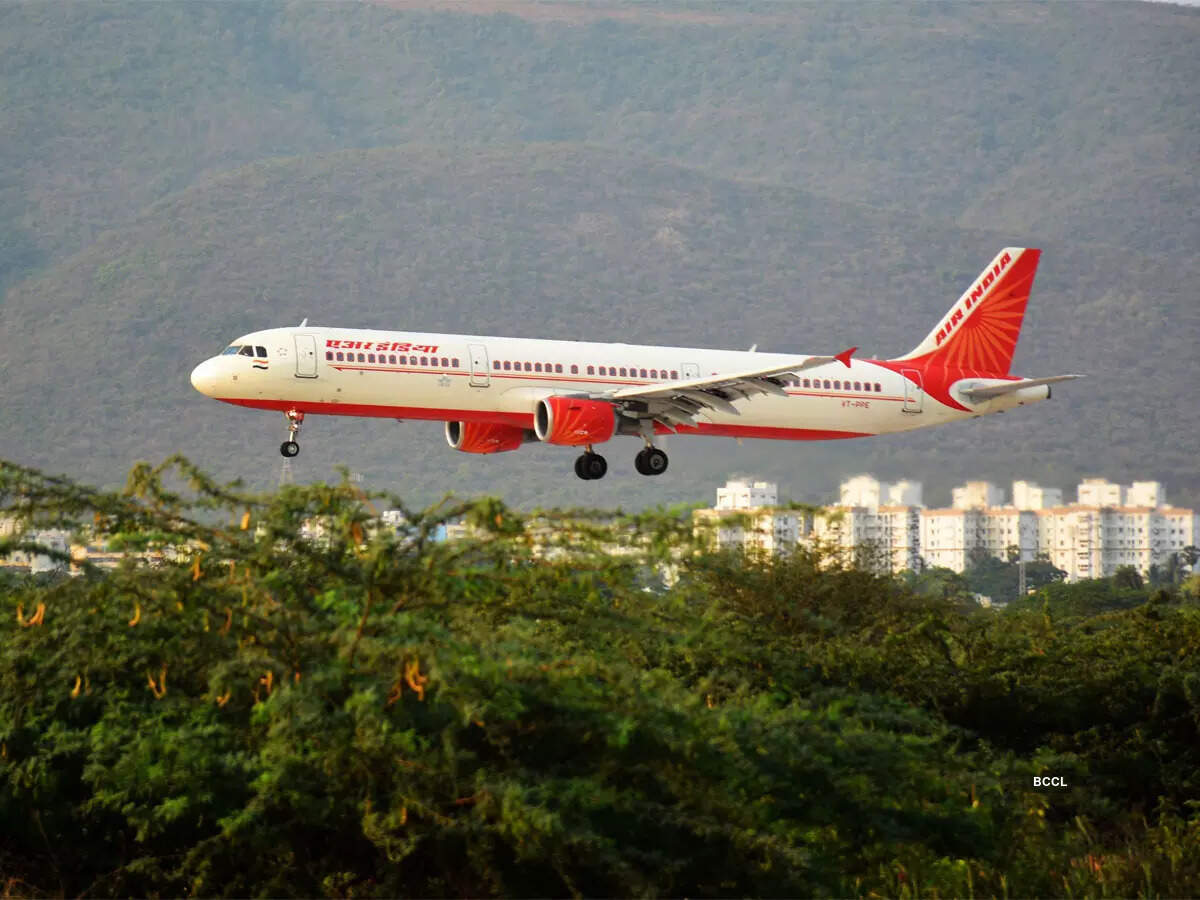 NAGPUR: After finding no takers during the first round of bids which took place in July, Air India has lowered the reserve price for selling off its booking office in the city. It is going under the hammer along with other properties across the country as part of airlines' divestment plans.
Originally known as the Indian Airlines office, the premises at Civil Lines near the Institute of Science has been a landmark since years. At a time when only the rich could afford flying, for many passers-by even entering the premises was a dream come true.
The reserve price for the office — spread in an area of 27,200 square feet — has been lowered by 10% to Rs 33.3 crore. In the first round, the base price was fixed at Rs 37 crore. Although there were a number of inquiries, no one bid for the property when the e-auction too place on July 8. The second round has been scheduled on September 23 with the lowered rate.
Pankaj Roshan, a real estate broker, said this is one of the prime properties of Nagpur. "A complex may change the face of the road," he said.
The building with a red-brick façade has been standing since 1992. The earlier office was near Sandipani School, also at Civil lines. Work on the building had begun in 1988-89. The premises at present has a built up area of 6,000 square feet and houses 10 staff.
The employees here remember the times during the heydays of Air India and Indian Airlines. "This used to be a busy place in the 1990s. The parking lot used to be full with all high-end cars," remembers Vasant Barde, the station manager, who has been here since 1992.
Buying a ticket used to be an event. "People used to come here with their families and also enjoy the ambience that used to be there," recollects Barde.
It also housed the Air India office after the merger in 2007. Air India earlier had its office in Sadar.
Once again the office here saw some hectic activity during the pandemic. Bookings for flight under the air bubble arrangement happened here. "Even though direct booking could happen, many came down here because it was difficult to get complete information elsewhere," said Barde.
"During the times when there was much uncertainty about the timing and schedule, staffers at the office were ready to help the customers. Even today bookings happen at the counters and customers also come for revalidation of tickets, cancellations and other issues," he said.
Soon the charm declined after the agents got booking portals and other airlines came in, said an agent.
There were talks to hand the property over to the Nagpur Metro and retain a part of it. However, this did not work out. "A PSU oil company also had plans to take over it," said sources.