SBI leases 3,150 sq ft space with Bachchans in Mumbai
October 9, 2021
0 Comments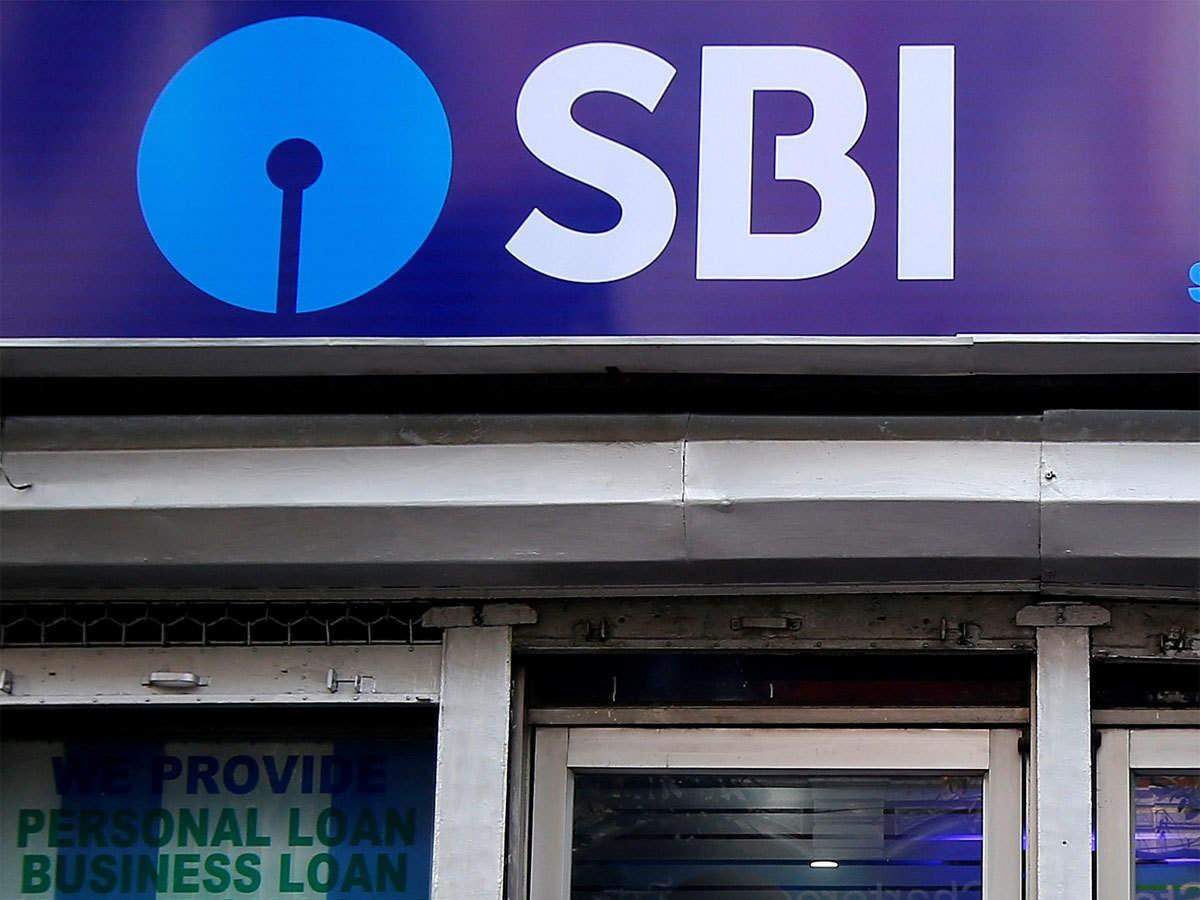 Amitabh Bachchan is getting a new tenant–State Bank of India. The country's largest bank has leased the ground floor of a property owned by the Bachchans in Mumbai's upscale Juhu locality.
The state-owned bank has entered into an agreement with the Bollywood star and his son Abhishek Bachchan, also an actor, to lease 3,150 sq ft in a building close to the family residence, Jalsa, in Juhu. The Bachchans also own the Prateeksha, Janak, Ammu and Vatsa bungalows in Juhu.
The bank has agreed to pay Rs 18.9 lakh as monthly rent for a 15-year lease. The rent will see a 25% escalation every five years, showed documents accessed through Zapkey.com. Abhishek Bachchan and SBI didn't respond to queries.
The bank has paid a security deposit of over Rs 2.26 crore, equivalent to a year's rent. The agreement was registered on September 28, 2021.
SBI is expected to set up a branch in the space, which was recently vacated by Citibank.