Shops in houses: Chandigarh notifies commercial water connection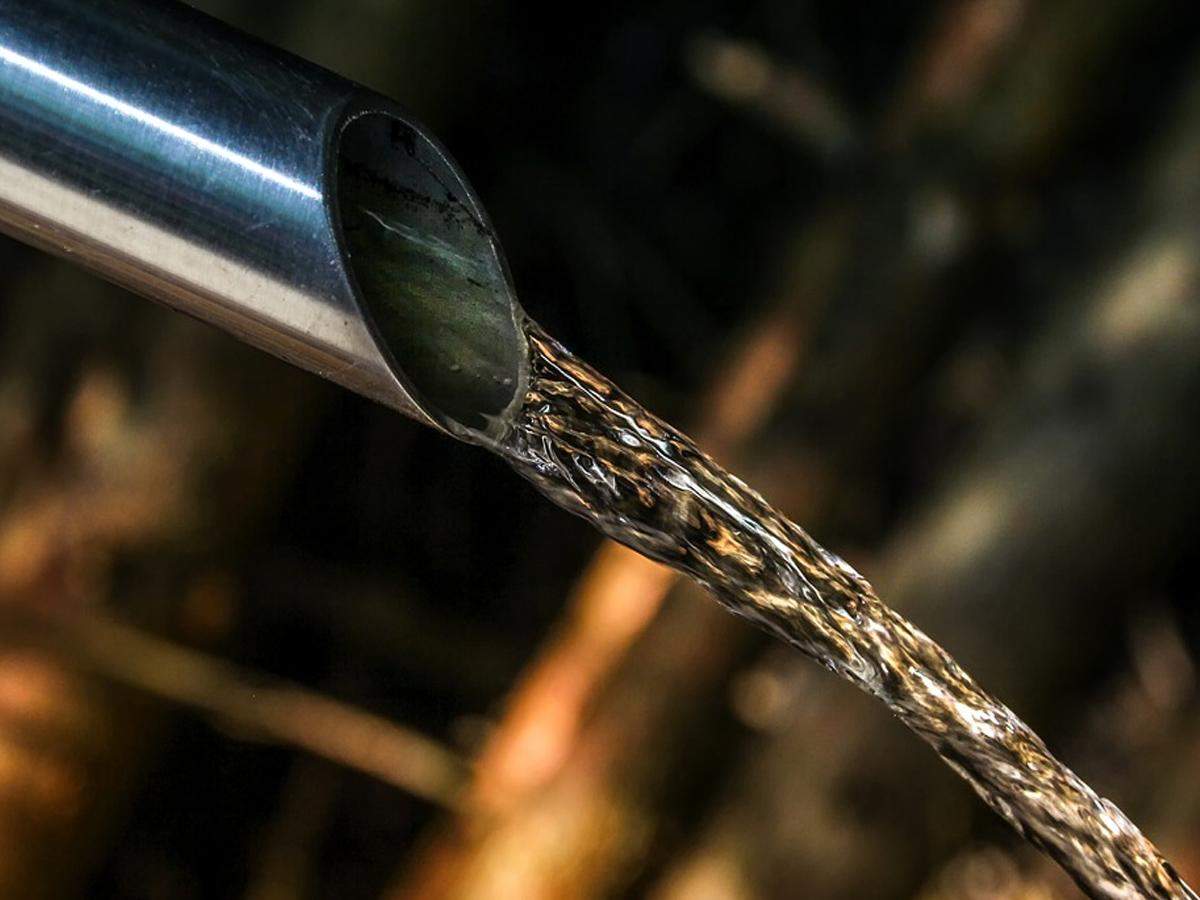 CHANDIGARH: Providing relief to people running commercial activities from their houses within the 'lal dora' limit in rehabilitation & EWS colonies, villages and Manimajra, the UT administration has issued notification that the residents will be issued commercial water bill only for the area, in which they were running commercial activity.
In this regard, the MC will issue a separate commercial water connection for that specific area of the residential unit.
Presently, the municipal corporation was issuing commercial water bill for the entire residential property. As per notification issued by the UT administration, the commercial water bill will be issued for area in which commercial activity going on and domestic water bill will be issued for the remaining house.
The notification issued by UT home secretary Arun Kumar Gupta reads, "A separate commercial water connection will be allowed to the domestic consumers of 'lal dora' of erstwhile villages, EWS colonies, rehabilitation colonies and Manimajra, who have undertaken small permissible activities within their residences in the shape of shops. The commercial water connection will be charged as per actual consumption or 25 KL per month on per connection, excluding sewerage cess, where water meter is not installed or not working, in any type of commercial activity in the shops of residential houses."
The UT administration, however, clarified that these water bills cannot be used as a proof of ownership of house in any litigation or in court case related to the premises.
Part of village land comprisings the village habitation is categorised as lal dora.