Smartworks leases 2.7 lakh sq ft office space at WTT in Noida
October 22, 2021
0 Comments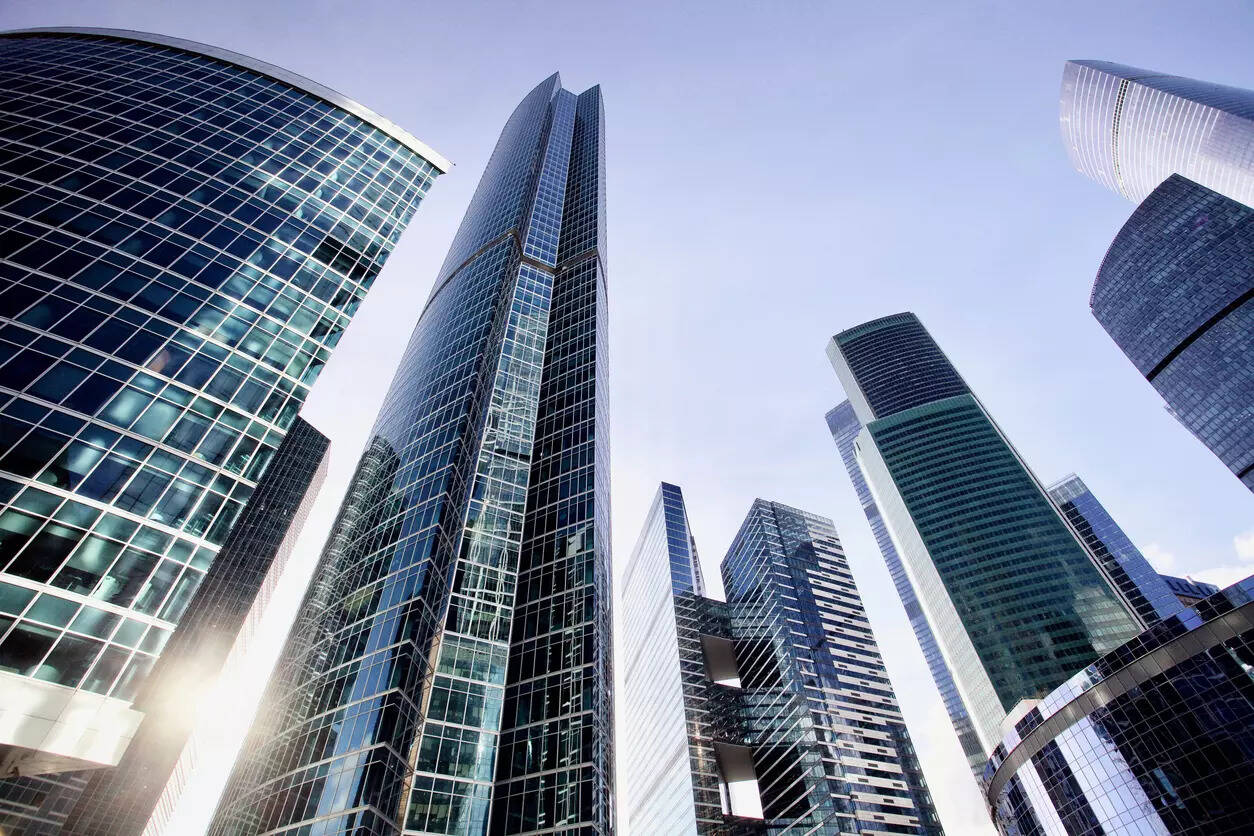 Smartworks has leased close to 270,000 square feet of office space at World Trade Tower in Noida, said two people aware of the development.
The Noida-headquartered shared office space provider plans to have 3 million sq ft of office space in the National Capital Region (NCR) in three years. It is planning new facilities in Noida, Hyderabad, Bengaluru and Pune as the demand for flexible space has risen since the easing of lockdown restrictions.
The company is bullish about the NCR and is also in the final stages of acquiring one large office complex each in Noida and Gurgaon as part of its expansion plan.
"Smartworks building in sector 125 is fully occupied and it is looking for additional spaces on Noida expressway and sector 16, two micro markets of the region. The World Trade Tower building is close to south Delhi and is easily accessible," said one of the persons, who did not wish to be identified.
International property consultant JLL facilitated the transaction.
Smartworks and JLL did not respond to queries emailed by ET till press time.
Smartworks provides digitally enabled managed office spaces. With a growing footprint of more than 4 million sq ft and 31 centres across nine major cities, the company's flexible office solutions cater to the evolving needs of large corporations, especially after the second Covid-19 wave.
"A lot of companies are moving to co-working spaces after Covid-19 and this is leading to an increase in demand for flexible spaces," said John Thomas, group director of Realistic Realtors. "Also, Noida has emerged as a preferred destination with many multinational companies taking space there. Noida being a cost effective region in comparison to Delhi and Gurgaon, overall co working is expected to be quite successful."
Delhi-NCR recorded the highest net absorption among the country's top seven cities in the quarter to September.
The net office absorption recorded during the quarter surpassed that in the previous quarter by 32%, indicating a strong market recovery despite a year-on-year dip during the three-month period.
"Though covid has disrupted the business, queries for large office space has started coming in. The corporates and flexible space operators prefer premium location," said Shivani Agrawal, head, leasing at WTT, Noida, without commenting on any individual transaction.
Smartworks had recently signed India's largest flexible office space in Pune with 5.6 lakh sq ft at M-AGILE, Pune.
With seven centres, Smartworks retained the market leadership position in Pune with a total footprint of about 1.4 million sq ft and more than 25,000 seats.
Smartworks acquires the entire building and converts it into a co-working campus, unlike other co-working operators that usually acquire a floor or portions of a commercial building.