Apple India renews three leases for office in Mumbai's Bandra-Kurla Complex
September 20, 2021
0 Comments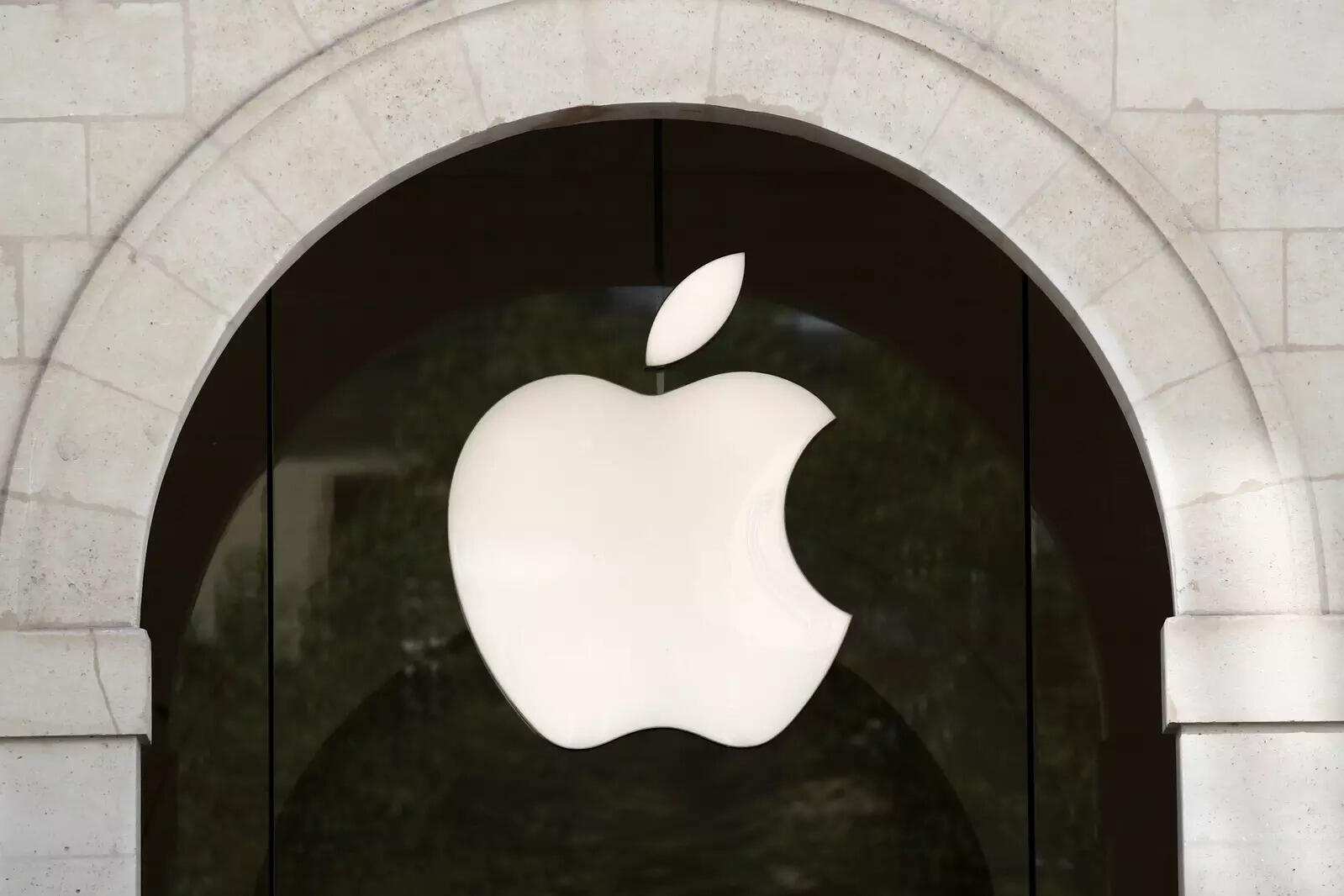 Apple India has renewed leases for its nearly 16,000 sq ft office in Mumbai's business district Bandra-Kurla Complex (BKC) for five years at higher rentals. The office is spread over three floors in 5 North Avenue tower in commercial project Maker Maxity.
The company has renewed the leases through three agreements with landlord Agni Commex LLP for offices on the 6th, 7th and 8th floor of the tower. The rentals for the leases have been set between Rs 400 and Rs 402 per sq ft a month as against earlier rentals of Rs 374 per sq ft per month.
For its office spread over nearly 9,000 sq ft on the sixth floor, Apple India has renewed the lease at monthly rental of Rs 400 per sq ft. This lease tenure is 55 months starting from mid-October and expiring in May 2026.
All three agreements have a clause for escalation of rentals by 4% every year and Apple has paid security deposit worth rentals of 9 months for each of these leases, showed documents accessed through real estate analytics firm Propstack.
For its nearly 4,100-sq-ft office on seventh floor, Apple has agreed to pay monthly rentals of Rs 402 per sq ft. The lease for the 8th floor office with over 2,900 sq ft area has been renewed at Rs 400 per sq ft a month.
Both the leases for 7th and 8th floor offices will be for 60 months starting from June 2021 and expiring in May 2026.
Maker Maxity, the project developed by the Maker Group, has five office towers as part of an integrated development comprising a luxury mall, which is currently under development, along with a drive-in movie theatre. Located at the entry of Bandra-Kurla Complex, Maker Maxity houses some of the most high-end fine-dining restaurants.