Sunrays Infrastructure to develop 1.4 lakh sq ft commercial space in Faridabad
September 21, 2021
0 Comments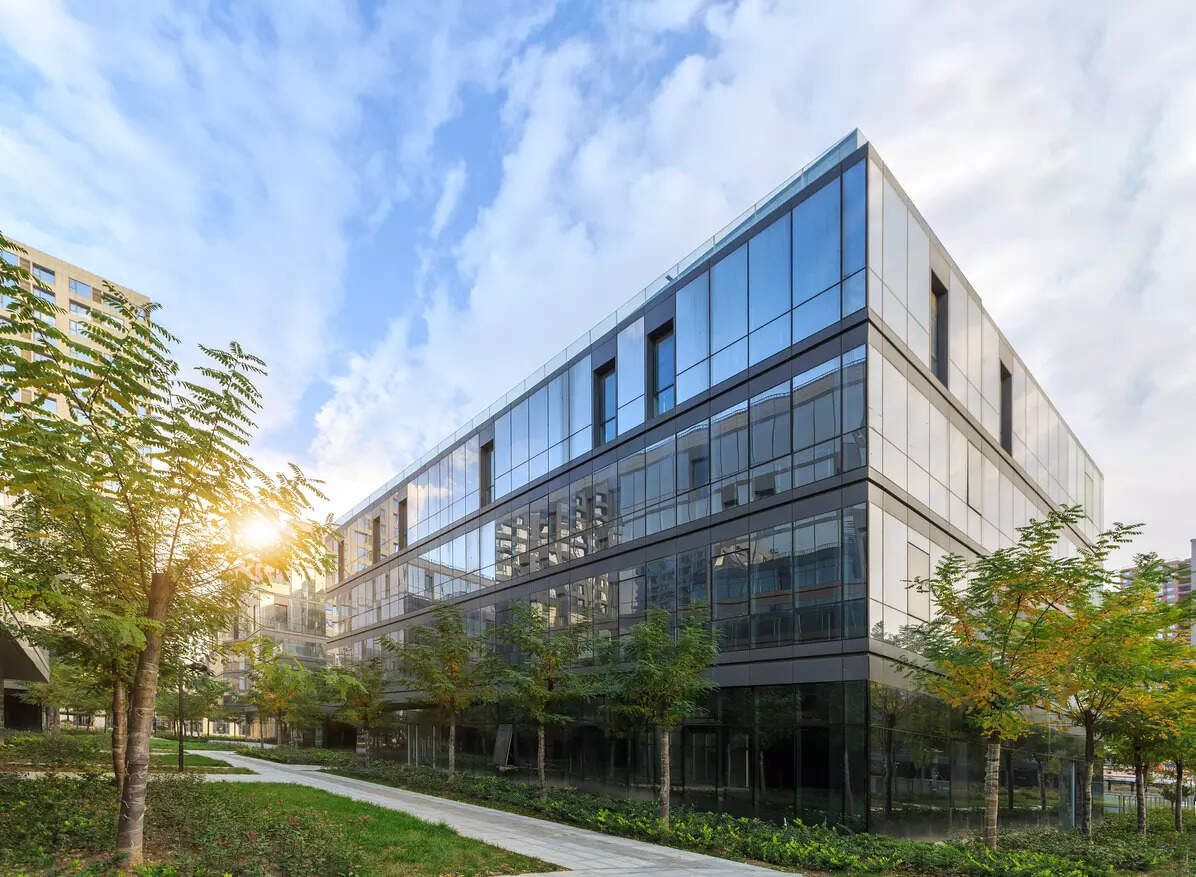 Sunrays Infrastructure Pvt Ltd, will develop 1.4 lakh sq ft of commercial space in R Plaza 79 in Sector-79,Faridabad, Haryana. The phase one of the project include 1.3 lakh sq ft of commercial space and revenue potential of the project is Rs 200 crore.
The company had acquired the 2.7 acre land in 2011 and aims to complete the project within two years.
The company has tied up with IQI India (Global Real Estate Advisory Firm) for feasible and retail operations dynamic based occupancy bringing business goal achievements.
"This project will bring difference in this area. The concept of low rise developer of the project will bring footfall from across Delhi NCR," said Om Chaudhary, Director, Sunrays infrastructure pvt ltd.
R Plaza 79 will have 84 showrooms and 56 showrooms would be handed over for fitout in February 2022.
"There has been an increasing demand of such organised high-street retail destination," said Manu Bhazin, Managing Director and CEO IQI India.