Developers deploy technology to make offices covid-safe
October 23, 2021
0 Comments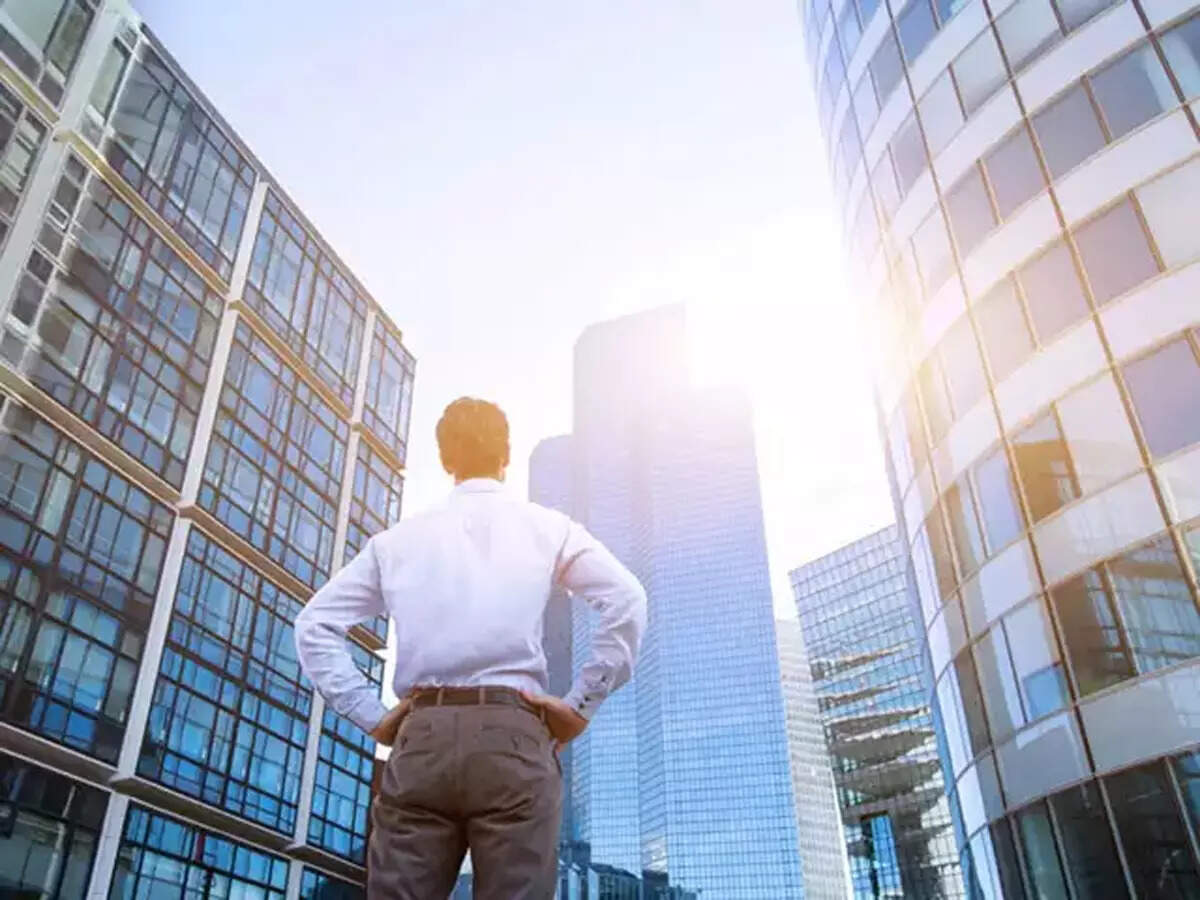 HYDERABAD: As IT companies gear up to get employees back to work from office, developers too are busy redesigning office spaces and deploying tech solutions to meet Covid-specific employee requirements as part of efforts to ensure their safety at work.
In order to eliminate the fear of pandemic among occupiers, developers are revamping their existing and upcoming buildings with technology enhancements, said a CBRE research report that was released during Hysea Infra Summit on Friday.
Some of these technology enhancements include biometric facial recognition, touchless systems, smart security & visitor access control and smart elevator programming, among others. The report pointed out that developers are also taking steps such as renovating lobbies with more greenery, adding more shared event spaces and upgrading the hygiene standards of buildings to eliminate Covid fears.
Developers are looking to improve indoor air quality by installing UV air filtration systems and upgrading air ventilation, enhancing landscaping to improve employee comfort and reduce anxiety in addition to adding health & wellness facilities and creating containment rooms with separate air circulation to isolate suspected staff, the report added.
While addressing participants of the summit, Arvind Kumar, special chief secretary, MAUD, said that in current times, concepts such as 'walk to work' are set to gain traction. He said the government has come up with an integrated township policy wherein any developer having a site of over 100 acres beyond the ORR with plans to set up an integrated township, which has office space and residential space to enable walk to work convenience, will be offered numerous incentives. "There are two such developers and one of the sites is 480 acres that is coming up on the outskirts," he added.