Gurugram: Vigneshwara Aquarius Cyber Park investors seek government nod to complete project
August 6, 2021
0 Comments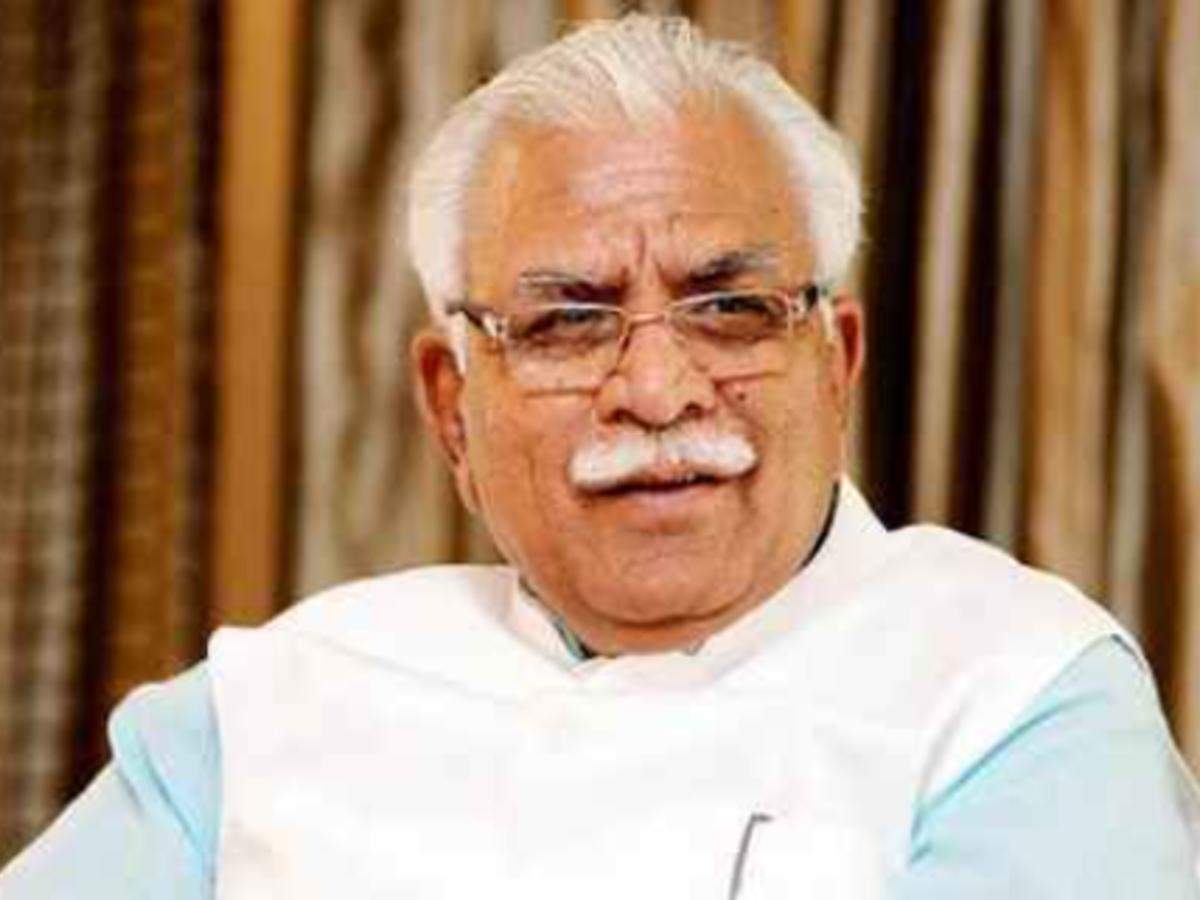 GURUGRAM: More than 10 years after investing their hard earned money in the Vigneshwara Aquarius Cyber Park project in Sector 74, hundreds of investors are still struggling to secure their investment as the developer has abandoned the project and allegedly embezzled the funds. A group of aggrieved investors met CM Manohar Lal Khattar on Tuesday and requested his intervention in the matter.
Currently in jail, the two directors of Vigneshwara developers — Sunil Dahiya and Sanjay Dahiya — collected around Rs 320 crore in name of the project but not a single brick was laid and the entire money was allegedly siphoned off via shell companies. In 2018, the duo, while in jail, managed to sell off five of their properties making mockery of the authorities.One such aggrieved investor, Nipun Kapur said Khattar had directed the director of the department of town and country planning (DTCP) to look into the issue.
"During our meeting, we requested the CM that the abandoned project should be granted mixed land use status as it falls under transit-oriented development (TOD)," she said. TOD is mixed-use residential and commercial development around transit stations, to promote transit-centric living with a self-sufficient ecosystem, providing easy access to public transport.
She said senior DTCP officials informed the CM that "a policy change is needed since Sector 74 is an industrial zone". "However we did some research and found that licence no 121 of 2008 of another developer has been renewed in 2021 for 3.5 floor area ratio (FAR) under mixed land use. We will be bringing this fact to the notice of the CM."
Members of the Vigneshwara Victims Welfare Association also told the CM the only resolution to their problem "is to bring on board a new reliable developer for the completion of this project".
A senior DTCP official said the department is examining the representation.