Inspire Co-spaces sets up 50,000 sq ft co-working center in Pune's Kalyani Nagar
August 27, 2021
0 Comments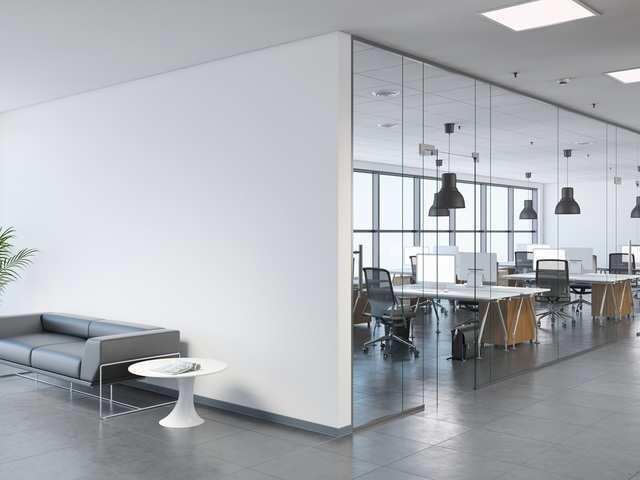 Flexible office space provider Inspire Co-spaces has set up its new co-working space spread over 50,000 sq ft in Pune. The center in Kalyani Nagar locality of Pune houses 1,000 seats, each priced between Rs 6,000-10,000.
"We are delighted to open our new and strategically important co-working space in Pune. It's crucial for us to keep expanding our local presence in the Indian market to secure new customers. Pune is a vibrant city and houses exceptional business talent," said Amit Sathe, founder & CEO, Inspire Co-spaces
Since its inception in 2018, Inspire Co-spaces has set up co-working centers in more than 22 cities across India with annual revenue of over Rs 8 crore. Its clientele includes Tata Croma, Nextyn, and Visionet.
Recently, the company inducted 61 coworking players under its Inspire Network Alliance (INA) to provide co-working facilities across 30 Indian cities.
Through this network, these coworking firms will together offer over 27,374 seats in key cities including tier I and II cities like Mumbai, Hyderabad, Kolkata, Indore, and more. The network will operate making use of technology, artificial intelligence and collaboration that differentiates it from the basics of a capital-light model.