Corporates finalise new office spaces through virtual tours
August 27, 2021
0 Comments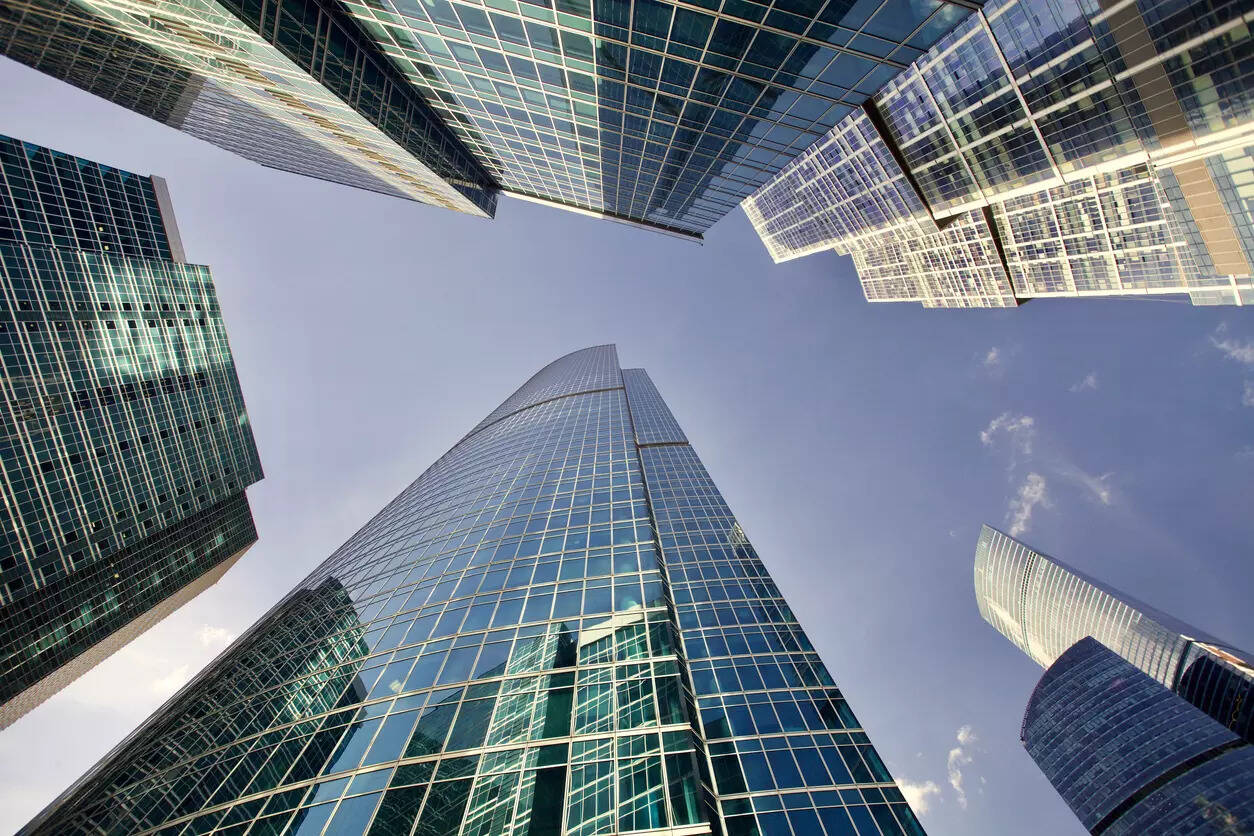 Corporates are finalising new office spaces through virtual tours as companies look to expand or relocate before calling back all employees, say developers and property consultants.
Developers have prepared virtual tours to enable clients to navigate the entire office complex at their own pace.
Giving one such example, Ozone Group COO Vamsi Sai said a US-based company wanted to lease a portion of their under construction office space in Bengaluru but the decision makers of that company were not allowed to travel as per the company policy and also due to the ban on international travel.
"Our team facilitated a 'walk-through' for the decision makers and that, in turn, has enabled us to engage in advance discussion in relation to lease finalisation," he said.
Developers said clients are not keen on travelling to India fearing exposure to the virus and also due to the 14-day quarantine condition.
Similarly, Max Estates has relied heavily on virtual tours in the last few months.
"At Max Towers, we did more leasing during Covid-19 than pre-Covid-19, and virtual tours were critical in decision making and closures invariably across all our transactions," said Rishi Raj, chief operating officer at Max Estates. "Covid-19 has presented an opportunity to embrace and speed up digital adoption that would enhance the experience of end users and enable them to truly WorkWell."
Before the pandemic, physical visits of all stakeholders, including ones based out of India, were a must before an organisation closed a large office space deal.
"We were able to successfully transition to a hybrid approach post-Covid-19 where the local team visited the site in person and others experienced it virtually," said Raj.
Experts said before Covid, a transaction was usually closed after 4-5 site visits but now only a representative of the company or property consultants appointed by the company visit the site just before the closure.
"We too used a hybrid model recently for our new office in Chennai," said Alok Saraf, partner at Grant Thornton Bharat. "Traditional offices have given way to hybrid workplaces, and the new normal has integrated technology like never before. Virtual tours, digital inspection, e-auctions and e-launches are an increasingly popular medium and not just limited to home buyers."
The pandemic has accelerated the trend of re-thinking office spaces to meet the evolving needs of space, comfort, safety and convenience.
"With a mixed market need for more office spaces and remote work allocations, companies are looking for space expansion and re-allocation to meet the new ways of working," said Chaitanya Seth, partner, business consulting, real estate sector, EY India. "With this, finalising the office spaces via virtual tours has become an all-embracing tool for customers."