McKinsey & Co leases 45,000 sq ft office space in Mumbai's BKC
August 21, 2021
0 Comments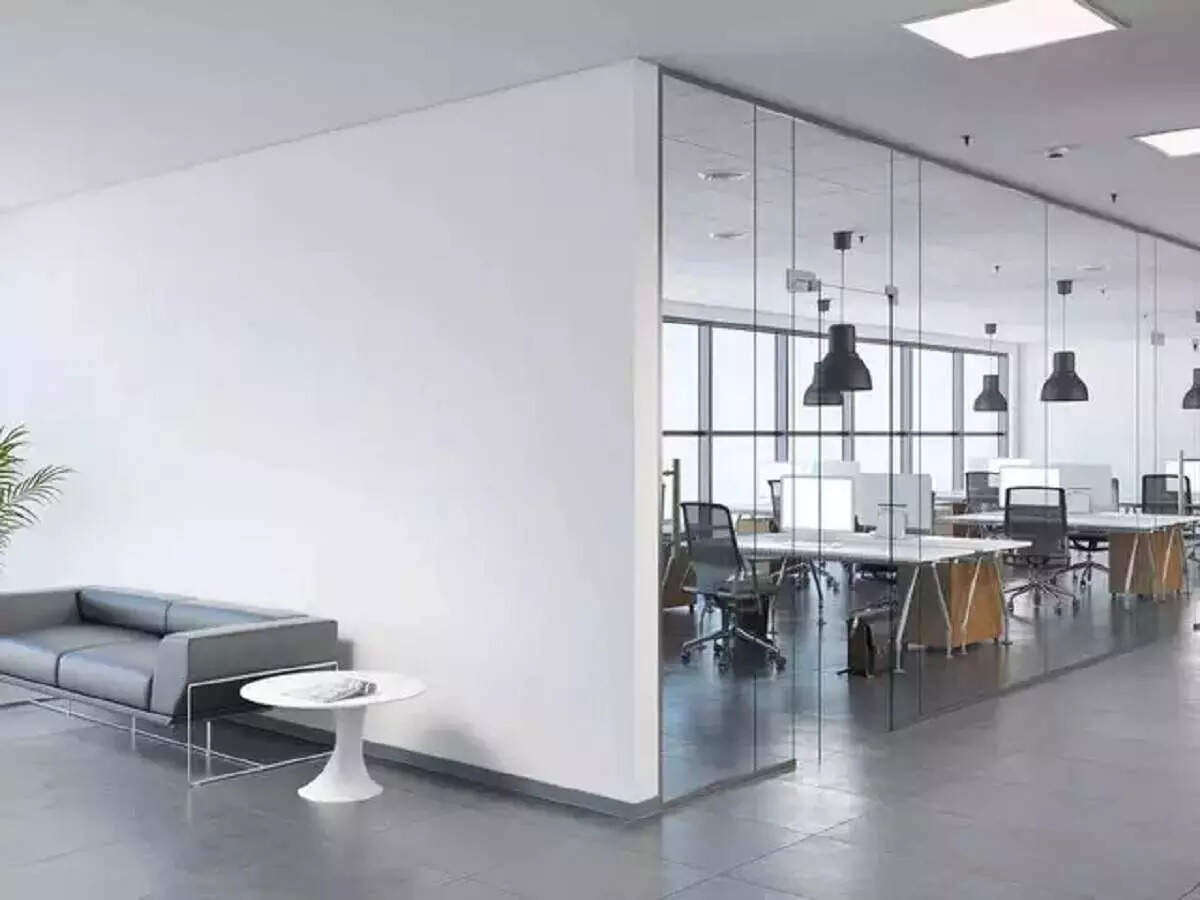 Management consulting firm McKinsey & Company has taken 45,000 sq ft office space at commercial project Maker Maxity in Mumbai's Bandra-Kurla Complex (BKC) business district at a monthly rental of Rs 410 per sq ft.
The total tenure of the lease will be five years, implying a total rental of nearly Rs 100 crore, said people aware of the matter.
The American multinational has offices in Mumbai, Bengaluru, Gurgaon and Chennai in India.
In the country's financial capital, it currently operates out of its office at Nariman Point in south Mumbai's business district.
As per the agreement, the commencement date for the lease is October 1. However, rent payment will start from January 16, 2022, as the consultancy firm will get the benefit of rent-free three months and 15 days.
The agreement has a clause for 5% rent escalation every year from the lease commencement date, unlike usual rental reset at every three years, showed the documents accessed by ET through CRE Matrix, a real estate data analytics firm.
According to McKinsey, its office in Mumbai will soon have an additional address, which in form and function will be aligned to the changing needs of its operations.
"We envision this space to be a truly modern facility defined by an optimised and multipurpose use of space, in line with our hybrid working model and sustainability focus – a workplace of the future. We will continue to retain the 21st floor of our existing office at Express Towers in Nariman Point," McKinsey said in response to ET's query.
McKinsey has leased the space in BKC through its India operations. The leased office space is spread across four floors of 1 North Avenue tower of the integrated development, which has a total of five office towers, an under-development luxury mall and drive-in theatre.
While the project, which is strategically located at the beginning of BKC business district, has been developed by Maker Group, it has been strata sold and the ownership of these offices is with several investors and property firms.
McKinsey has leased this office space from two separate entities – Golden Bay Properties and Neelammegha Investments & Trading Co. The consulting firm will pay a security deposit worth 10 times the initial rent amount.
Golden Bay Properties and Neelammegha Investments & Trading Co could not be reached for comment.
Office spaces across India are being expanded as organisations are planning a cautious return to offices for their employees. Several large companies are expanding office spaces to make social distancing adjustments.
Social networking firm Facebook recently leased 90,000 sq ft office space at commercial tower One BKC in the business district through renewal and new lease agreements with Blackstone Group.